AirPRO HG
€734 +vat
It fully integrates the electronics of the AirPRO Pitot (see dedicated sheet) into a sintered nylon monocoque. The pitot tube is always correctly aligned with the wind to make the most of its potential, just like the new glide computer that can preemptively calculate the estimated impact of varying wind intensities and directions along different branches of the route. Equipped with a Type-C charging port and Micro-SD slot. The proper sizing has been engineered for optimal alignment with the flight position, ensuring easy and ergonomic data reading from the display.
Wind calculation along the route

Custmizable sound profiles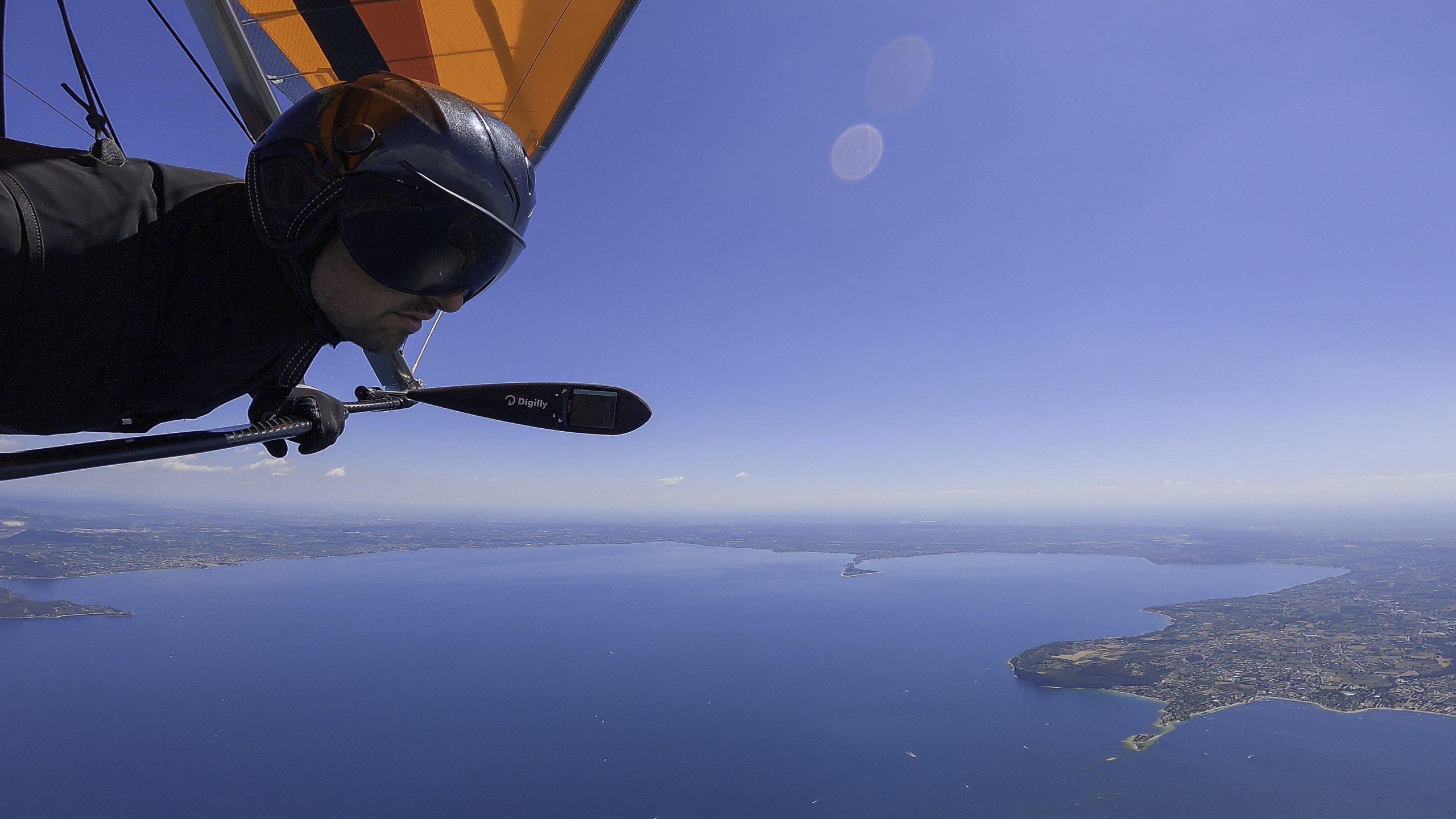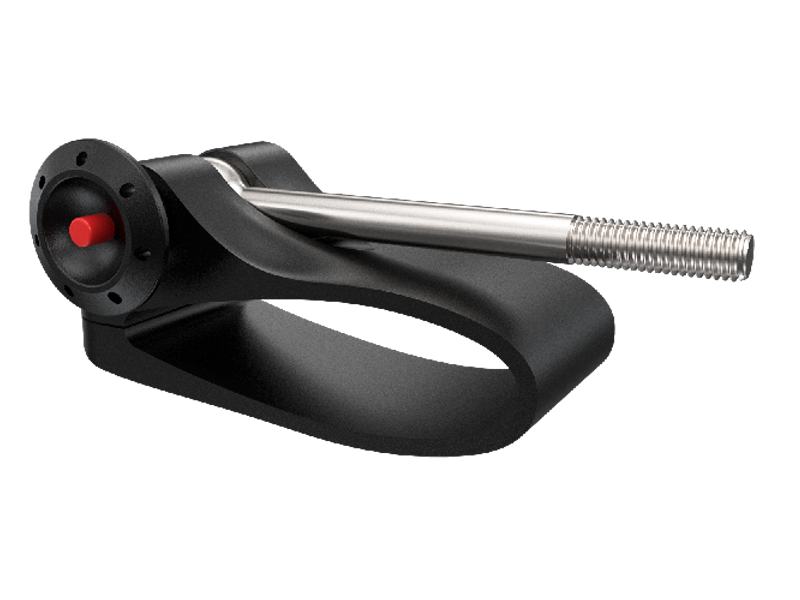 DFM_001 Icaro/WillsWing
€41+vat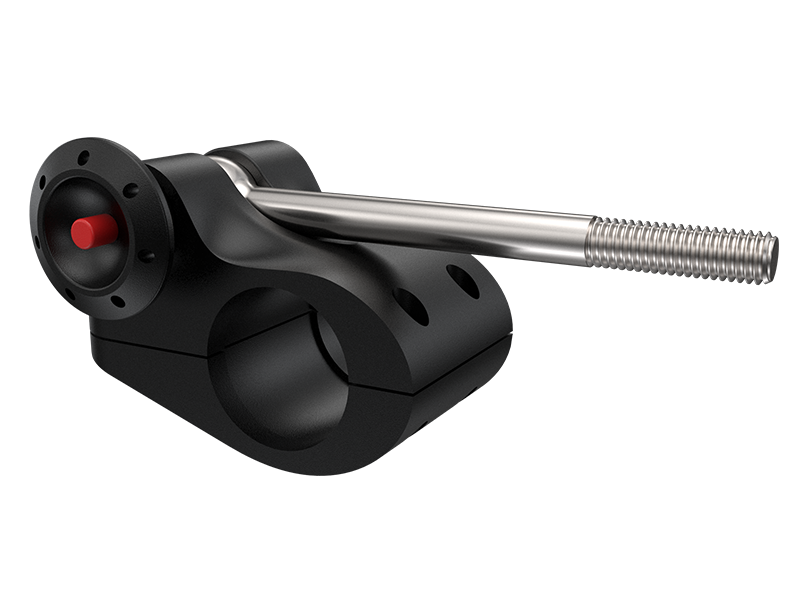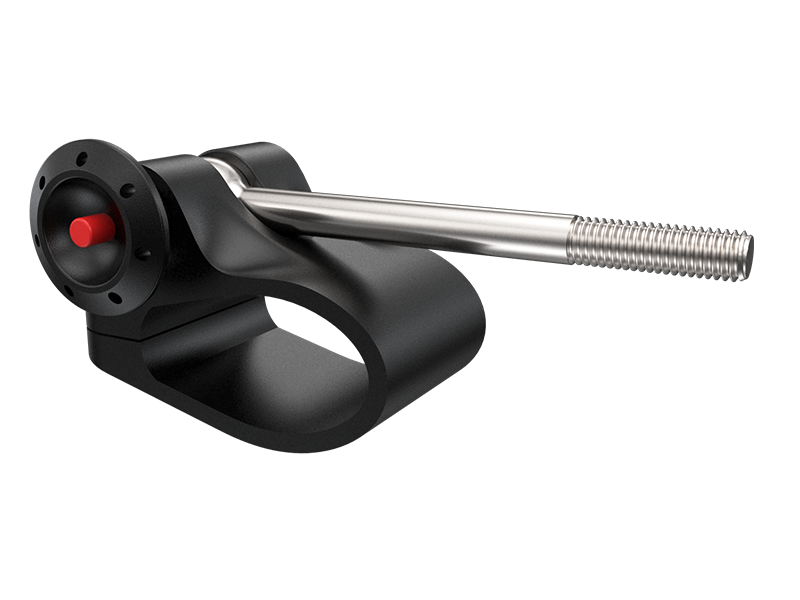 DFM_003 WillsWing Alu
€41+vat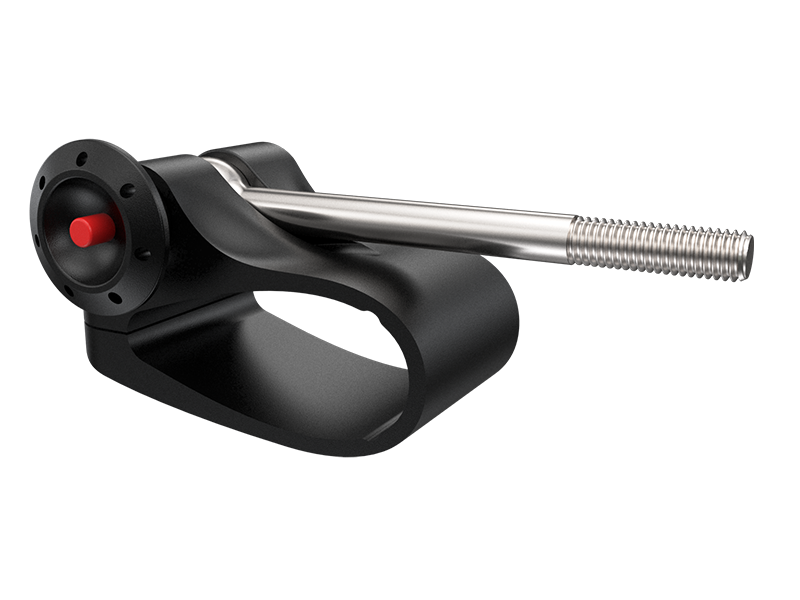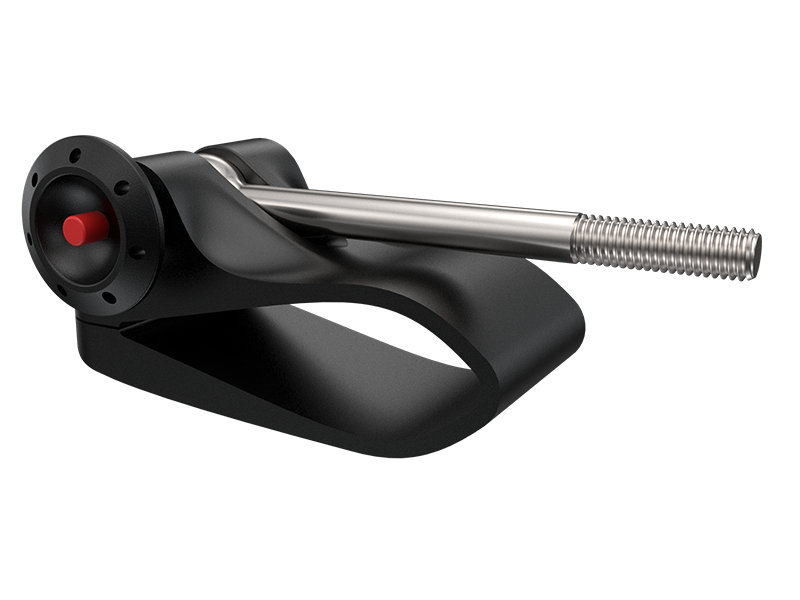 DFM_005 Moyes Carbon
€41+vat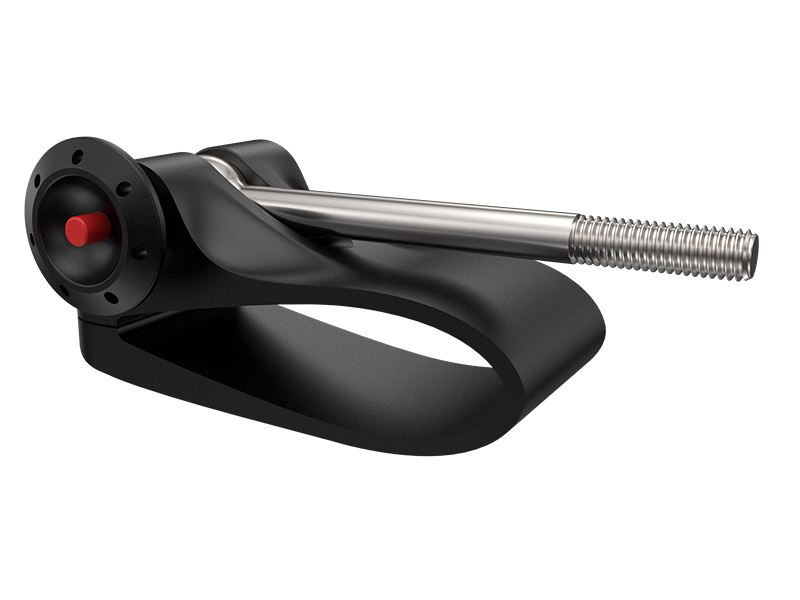 DFM_007 Moyes Alu
€41+vat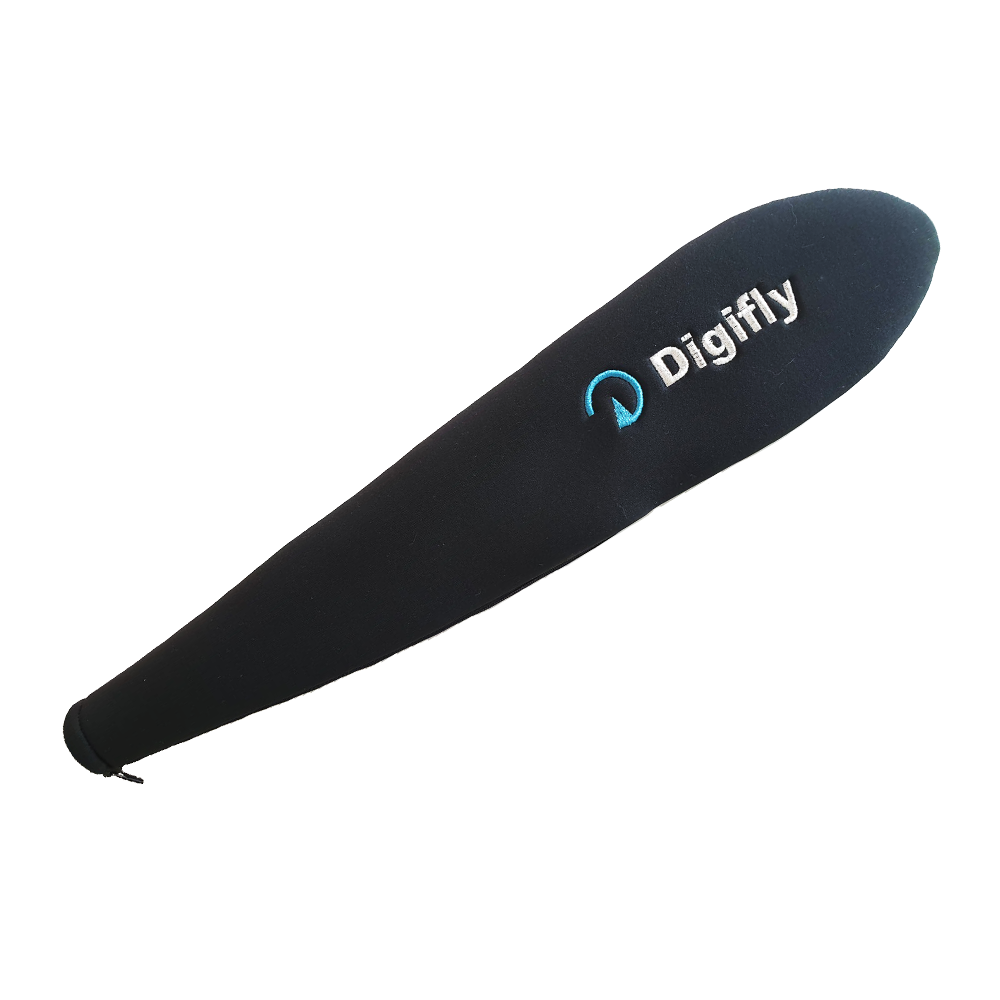 AirPRO HG e HG Cargo Cover
€32,80+vat
The latest software version for AirPRO, AirPRO Pitot and HG series it's the 706a
Would you update your AirPRO? Fill the form below to check the compatibility, the Digifly upgrades are free!