AirPRO HG Cargo
€816 +vat
It fully integrates the electronics of the AirPRO Pitot (see dedicated sheet) into a sintered nylon monocoque. The Cargo version adds to the HG version an integrated 5000mAh power bank with a magnetic Type-C charging cable and a slot for smartphones or tablets up to a length of 178mm, all rechargeable through the single Type-C USB port. This setup allows for an integrated experience with the best flight apps. The use of the new Bluetooth 5.0 dual-mode SPP/BLE modules enables even more stable and faster data transmission, without increasing power consumption, providing Android flight apps (XCTrack, LK8000, XCSoar, SeeYou Navigator) and iOS apps (SeeYou Navigator and FlySkyHy) with complete Digifly avionics telemetry.
Wind calculation along the route

Custmizable sound profiles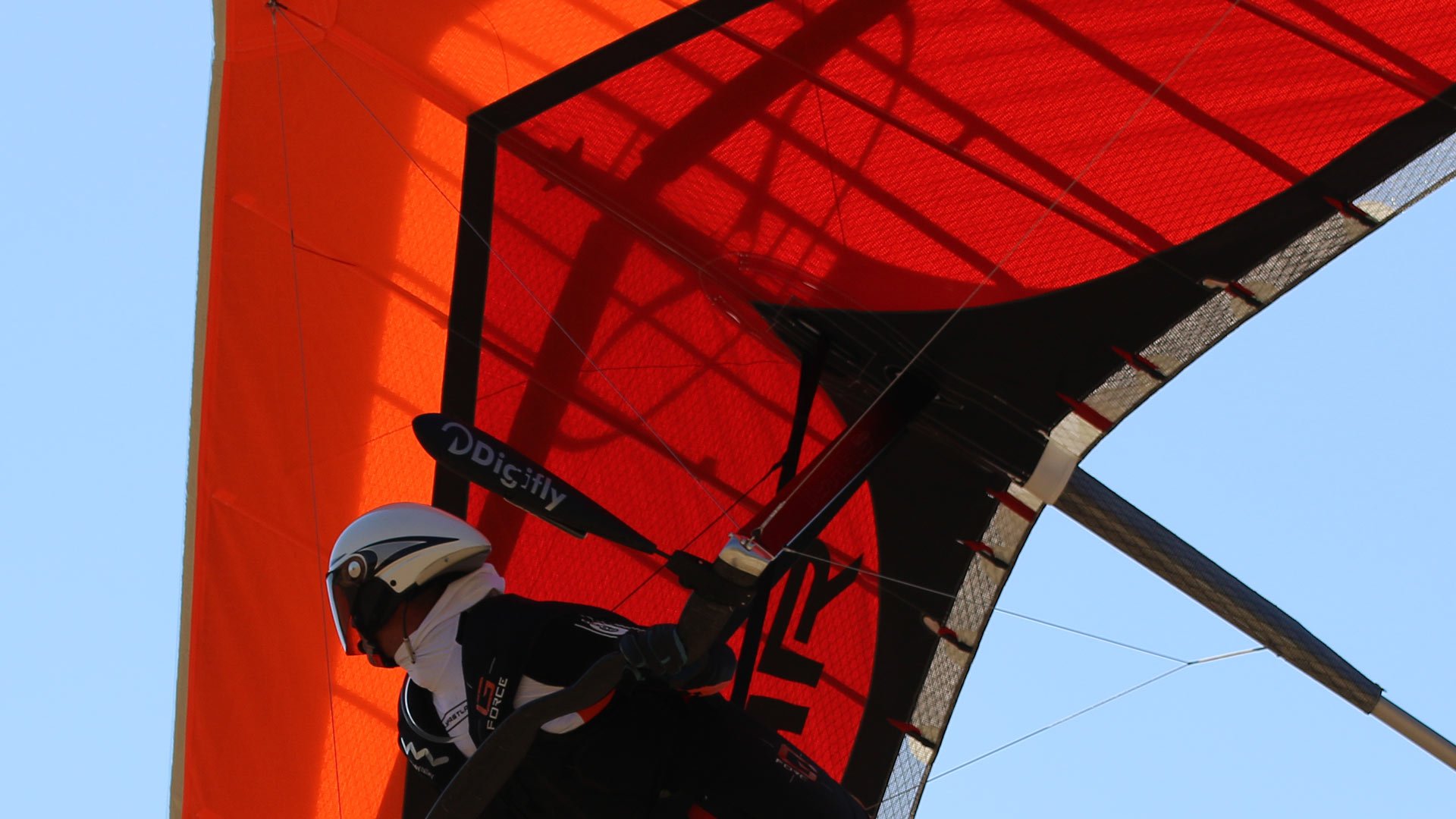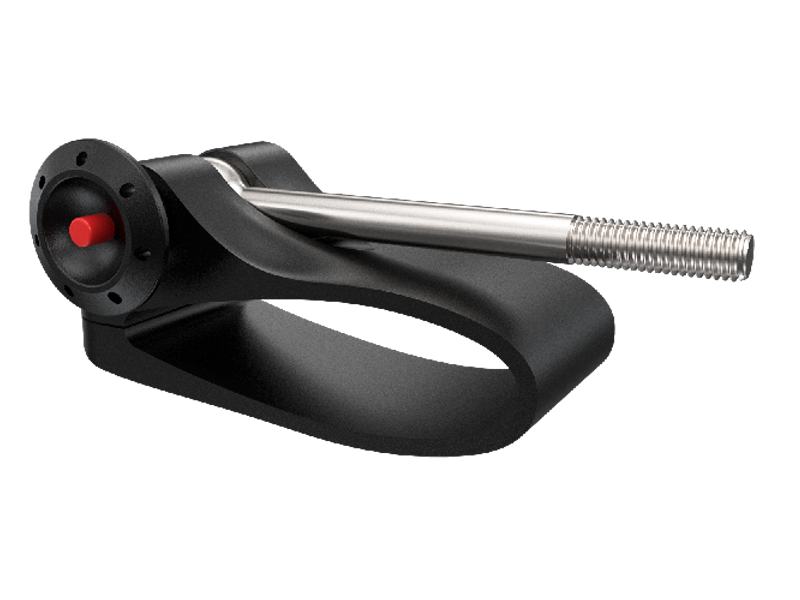 DFM_001 Icaro/WillsWing
€41+vat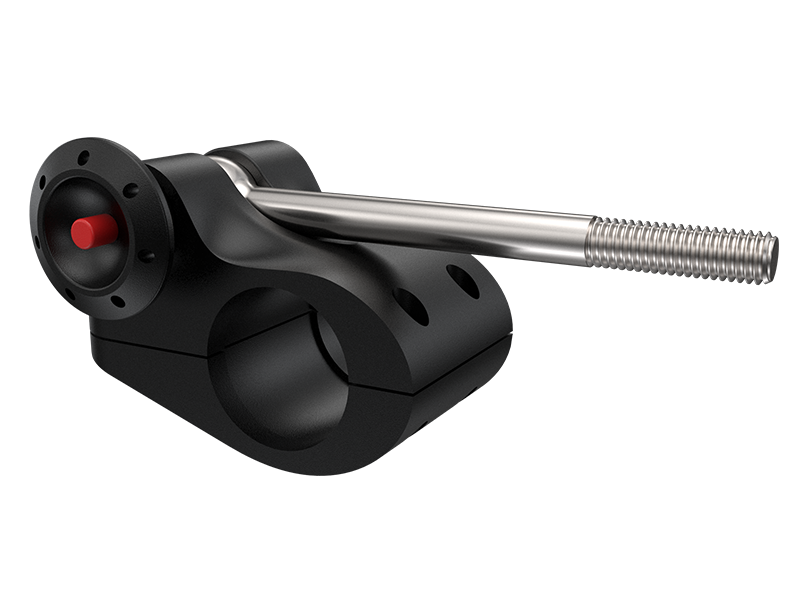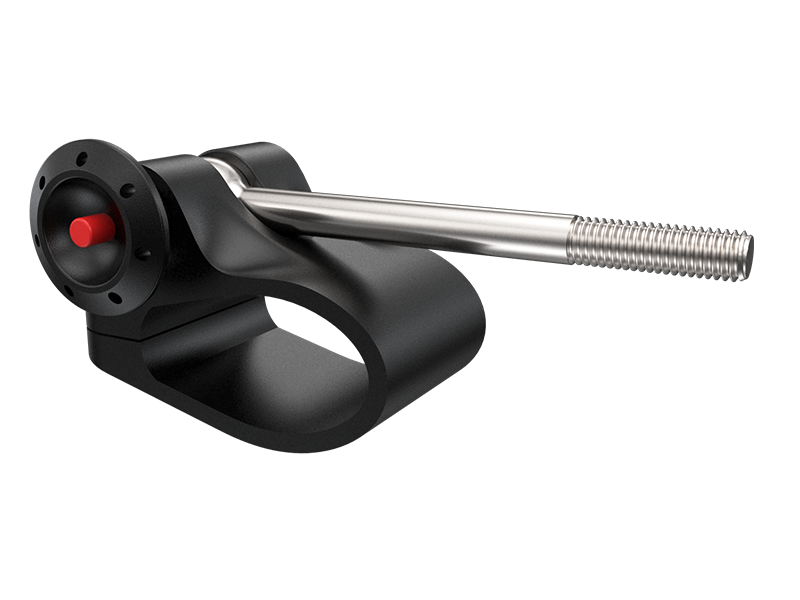 DFM_003 WillsWing Alu
€41+vat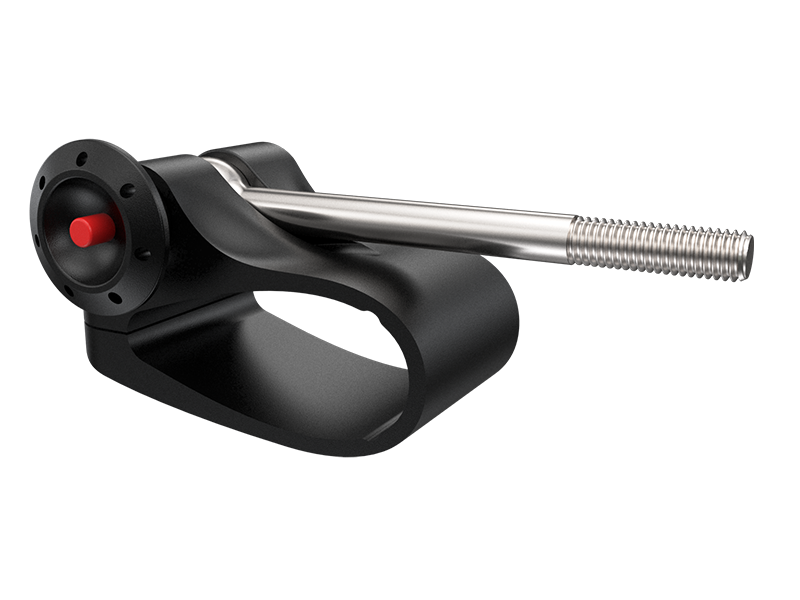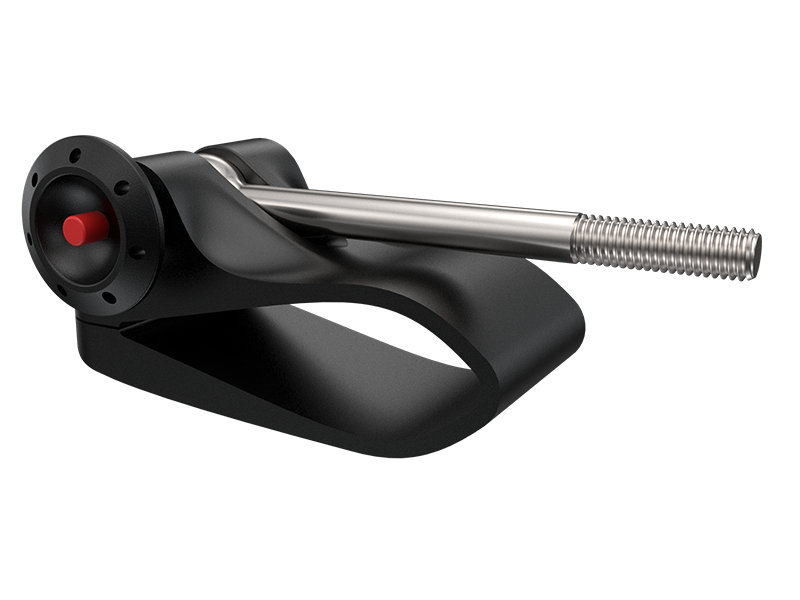 DFM_005 Moyes Carbon
€41+vat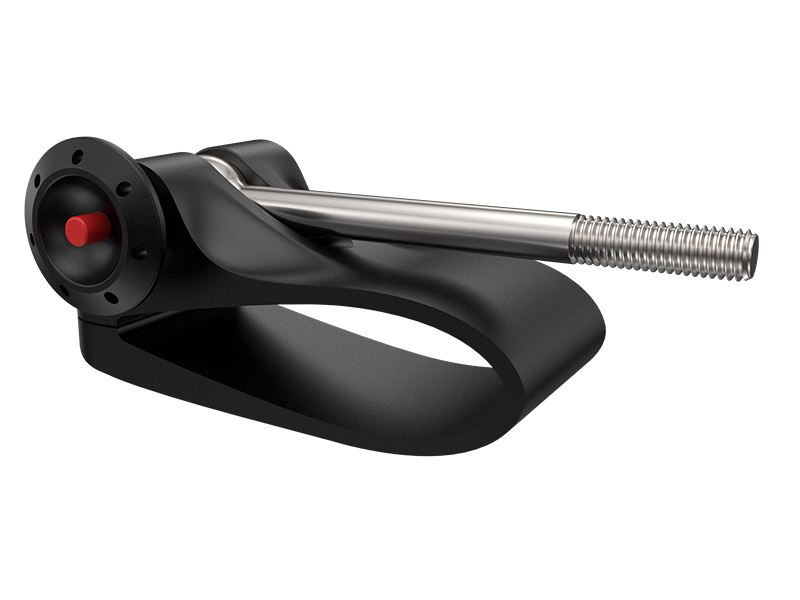 DFM_007 Moyes Alu
€41+vat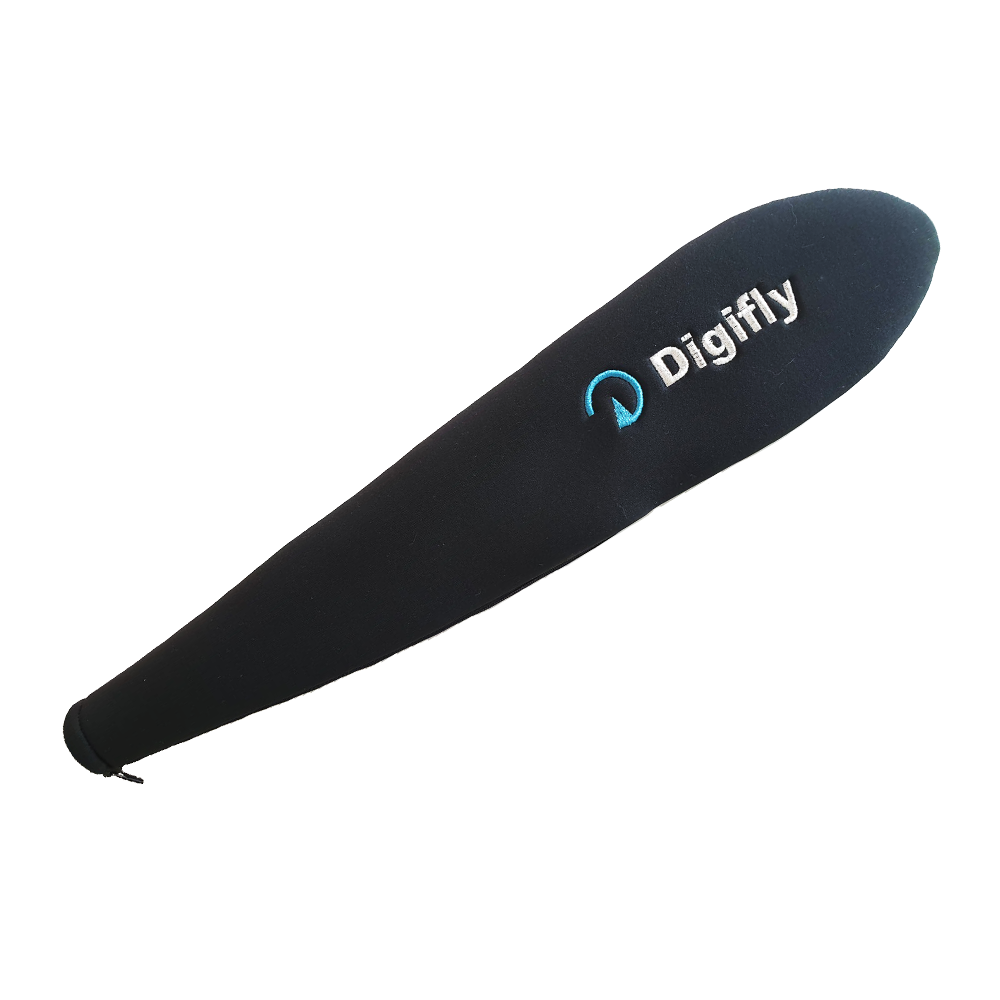 AirPRO HG e HG Cargo Cover
€32,80+vat
The latest software version for AirPRO, AirPRO Pitot and HG series it's the 706a
Would you update your AirPRO? Fill the form below to check the compatibility, the Digifly upgrades are free!